In Depth — a new podcast from First Round Review
Welcome to In Depth, a new show that surfaces tactical advice founders and startup leaders need to grow their teams, their companies and themselves. I'm Brett Berson, a partner at First Round, a venture capital firm that helps startups like Notion, Roblox, Uber, and Square tackle company building firsts.
Through 400+ interviews on The First Round Review, we've shared standout company building advice. The kind that comes from those willing to skip the talking points and go deeper into not just what to do, but how to do it. With our new podcast, In Depth, you can listen in to these deeper conversations every week. Learn more and subscribe today at firstround.com.
In more than 15 years of early-stage investing, our team has backed hundreds of companies, met with thousands of founders and kept a laser focus on doing everything we can to help small startups make it big.
As an extension of that work, back in 2013 we started First Round Review, where we share long-form stories on how tech entrepreneurs can build better companies. When we started The Review, we had two goals: 1) to share the advice that usually only gets passed down through one-on-one coaching sessions, and 2) to make sure readers walk away not with high-level, generic advice they've already heard before, but instead unique, incredibly actionable tactics they could use today.
Since then, we've published almost 500 profiles and attracted millions of readers. We've learned a lot along the way about what makes for compelling conversations and standout company building advice. Whether it's an interview with a big name CEO or a VP you've never heard of, there's been a common thread across all of the most popular Review stories — a willingness to go deeper. An eagerness to share not just what to do, but how to do it. The best advice comes not from sticking to talking points or skating over the rough patches, but instead from unpacking the moments when things weren't going up and to the right.
With our new podcast, In Depth, we're taking the very same signature style we've cultivated over the years and delivering it in a new way, giving you a chance to listen in on these deeper conversations firsthand.
We'll cover a lot of ground and a wide range of topics, from hiring executives and becoming a better manager, to the importance of storytelling inside of your organization. But every interview will hit the level of tactical depth where the very best advice is found.
Episode 1
Molly Graham – Counterintuitive management lessons from Lambda School, Quip, Facebook & more
Our first episode is with Molly Graham, a seasoned exec and builder who excels at helping startups to go not from 0 to 1, but from 1 to 2. We've interviewed her four times on First Round Review — which might be a record — because the advice she has to share and the experiences she can draw from are unbelievably helpful to founders and startup leaders. She helped build and scale Facebook, Quip, The Chan Zuckerberg Initiative in their early days, and is now the COO of Lambda School. In this episode we dive deep into management. From the traps that are easy to fall into, to why you should be spending more time with your highest—not your lowest—performers, to the managers she's learned the most from, Molly shares tons of insightful advice and practical tactics for stepping up your management game.
Episode 2
Product lessons from Cash App & Carbon Health - Ayo Omojola on going "unreasonably deep"
Our second episode is with Ayo Omojola, VP of Product at Carbon Health and the founding product manager for Cash App at Square, where he co-created the Cash Card. Tapping into his experience working in heavily-regulated spaces, we dive into how he finds startup ideas and goes "unreasonably deep" when building products. Ayo shares the frameworks he picked up from his time at Square, and details why he loves hiring former founders.
Episode 3
Lessons from a first-time CEO - Steve El-Hage on learning everything the hard way
Our third episode is with Steve El-Hage, co-founder and CEO of Drop, an electronics company that creates products powered by feedback by a massive community of enthusiasts and experts. Reflecting on his 8-year, heads-down grind since becoming a first-time founder at 22, Steve shares the lessons that he figured out the hard way, from revenue dropping off a cliff and painful pivots, to hiring blunders and severe burnout.
Episode 4
Start with the story - Drift's David Cancel on lessons he's learned as a 5X founder
Today's episode is with David Cancel, co-founder and CEO of Drift, a conversational marketing and sales platform. This 5X founder has also been a serial CTO and the Chief Product Officer at Hubspot, giving him a unique perspective on leadership. In addition to his take on the CEO role and advice for managing exec teams, David shares why he focuses so much on storytelling and how the Drift team constantly works to get better at it.
Episode 5
Partnerships lessons from Stripe & Notion - Cristina Cordova on creating win-win deals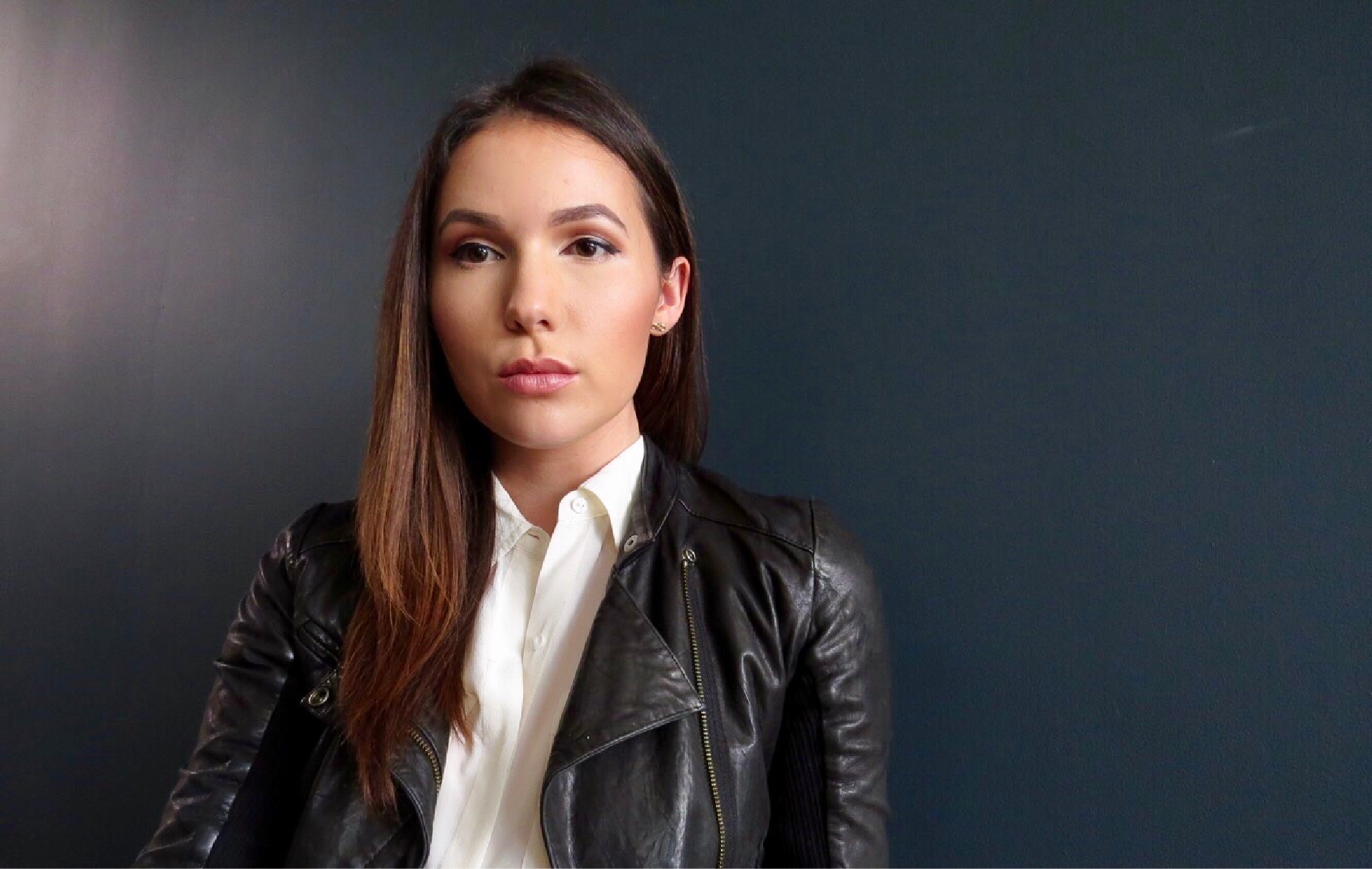 Today's episode is with Cristina Cordova, who spent 7 years at Stripe (as the 28th employee and first partnerships hire), and is now the Head of Platform & Partnerships at Notion. Cristina is full of actionable tactics on crafting win-win deals and building out this oft-overlooked org. She helpfully shares the inside scoop on deals that had an unexpected outsized impact - as well as the ones that went sideways.
Episode 6
Unpacking all the non-consensus moves in Atlassian's story - Jay Simons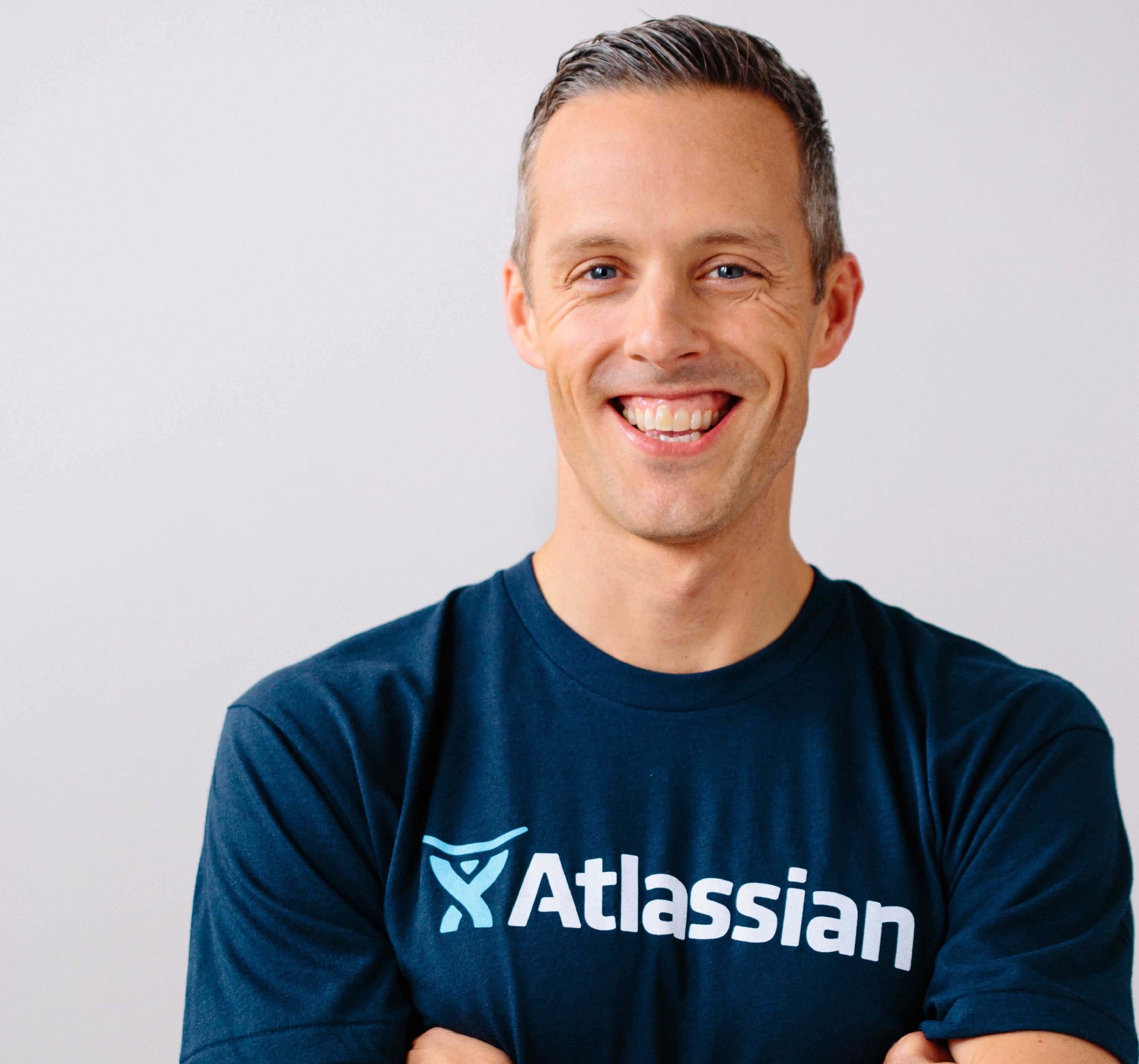 Today's episode is with Jay Simons, who spent the last 12 years as the president of Atlassian, overseeing go-to-market strategy and big acquisitions as the company went from startup to IPO. He digs into their unconventional moves, such as using channel partners instead of a traditional sales team, and building a second product in their second year. From why HipChat lost to Slack, to their "land and expand" enterprise strategy, Jay has heaps of advice for startup leaders of every stripe.
Episode 7
Upstart just went public - CEO Dave Girouard shares why it isn't a typical success story
Today's episode is with Dave Girouard, the CEO and co-founder of Upstart, an AI-powered lending platform that recently went public. First Round invested in Upstart's seed round back in 2012, so we were thrilled to chat with Dave about his lessons from this 8-year company building journey. In addition to sharing his management philosophy and what he learned as a Google exec, Dave digs into the initial idea, their business model pivot, and the fundraising challenges the Upstart team faced while they were quietly building in a space people were skeptical of.
Episode 8
Plaid & Dropbox's Jean-Denis Grèze's playbook for building an engineering culture of ownership
Today's episode is with Jean-Denis Grèze, Head of Engineering at Plaid, which securely connects your bank to your apps like Venmo and Betterment. Before joining Plaid back in 2017, Jean-Denis was Director of Engineering at Dropbox and even took a 4-year detour into becoming a lawyer. He digs in deep to his pragmatic engineering management philosophy, including building an engineering culture with a bottoms-up ownership mentality.
Episode 9
From exec roles to board seats - Anne Raimondi's leadership lessons for the startup C-Suite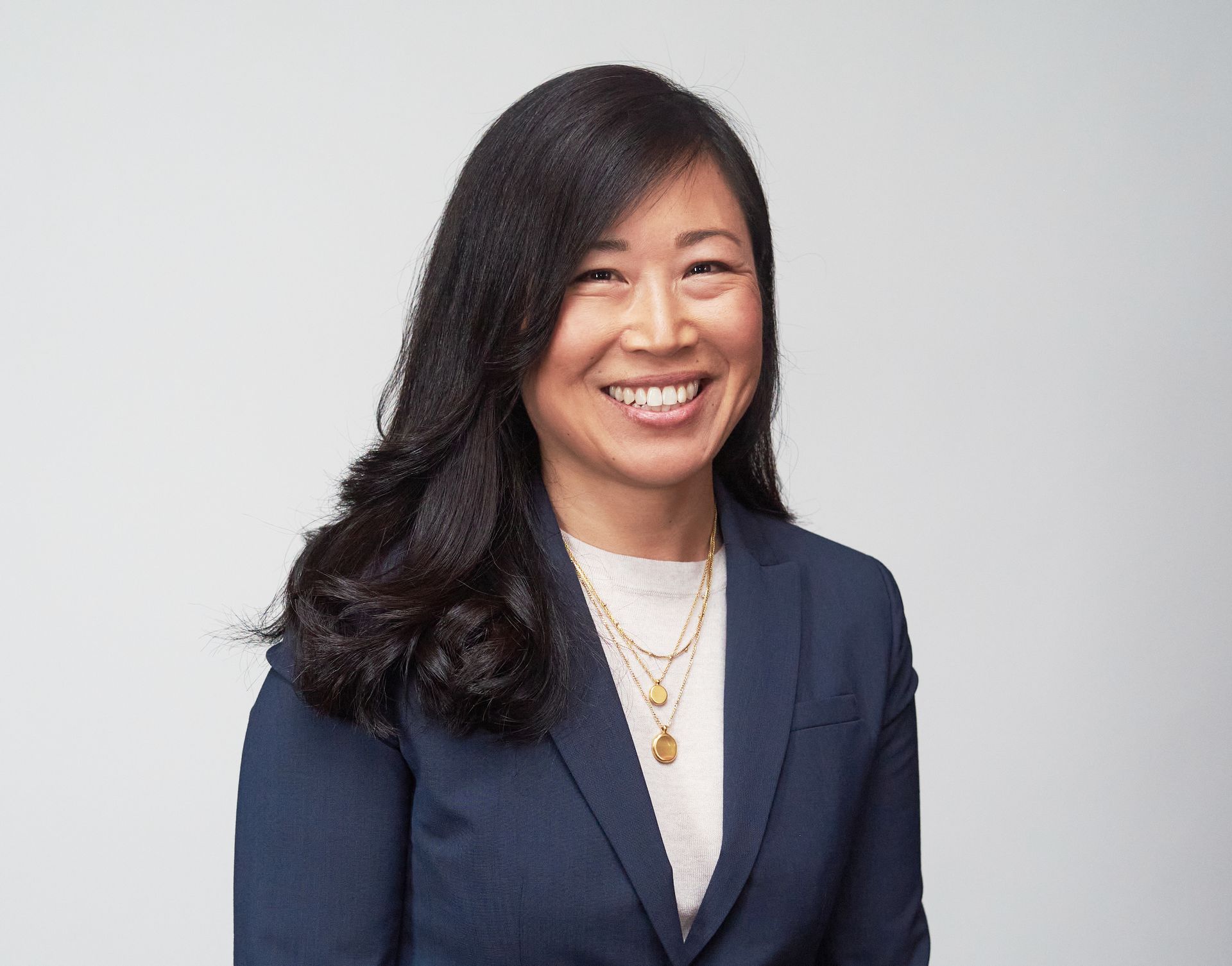 Today's episode is with Anne Raimondi, Chief Customer Officer at Guru, a knowledge management platform. Across her career in tech, Anne has been a founder, operator, executive and an independent board member at companies like eBay, SurveyMonkey, Zendesk, TaskRabbit, Asana and Gusto. In addition to her most critical leadership lessons for scaling up as an executive, Anne dives into her playbook for building impactful boards.
Episode 10
An inside look at the system that will outlast Bezos - Bill Carr & Colin Bryar on lessons from Amazon
Today's episode is with Bill Carr and Colin Bryar, former Amazon execs and authors of, "Working Backwards," a new book on the company's leadership principles and business processes. They tell the creation stories of the Kindle, AWS, and Prime in granular detail, and share insider anecdotes, from how leaders like Jeff Bezos and incoming CEO Andy Jassy operated, to Amazon's hiring process and key metrics.
Episode 11
Growing a consumer product from scratch to 1 billion users - Google Photos' David Lieb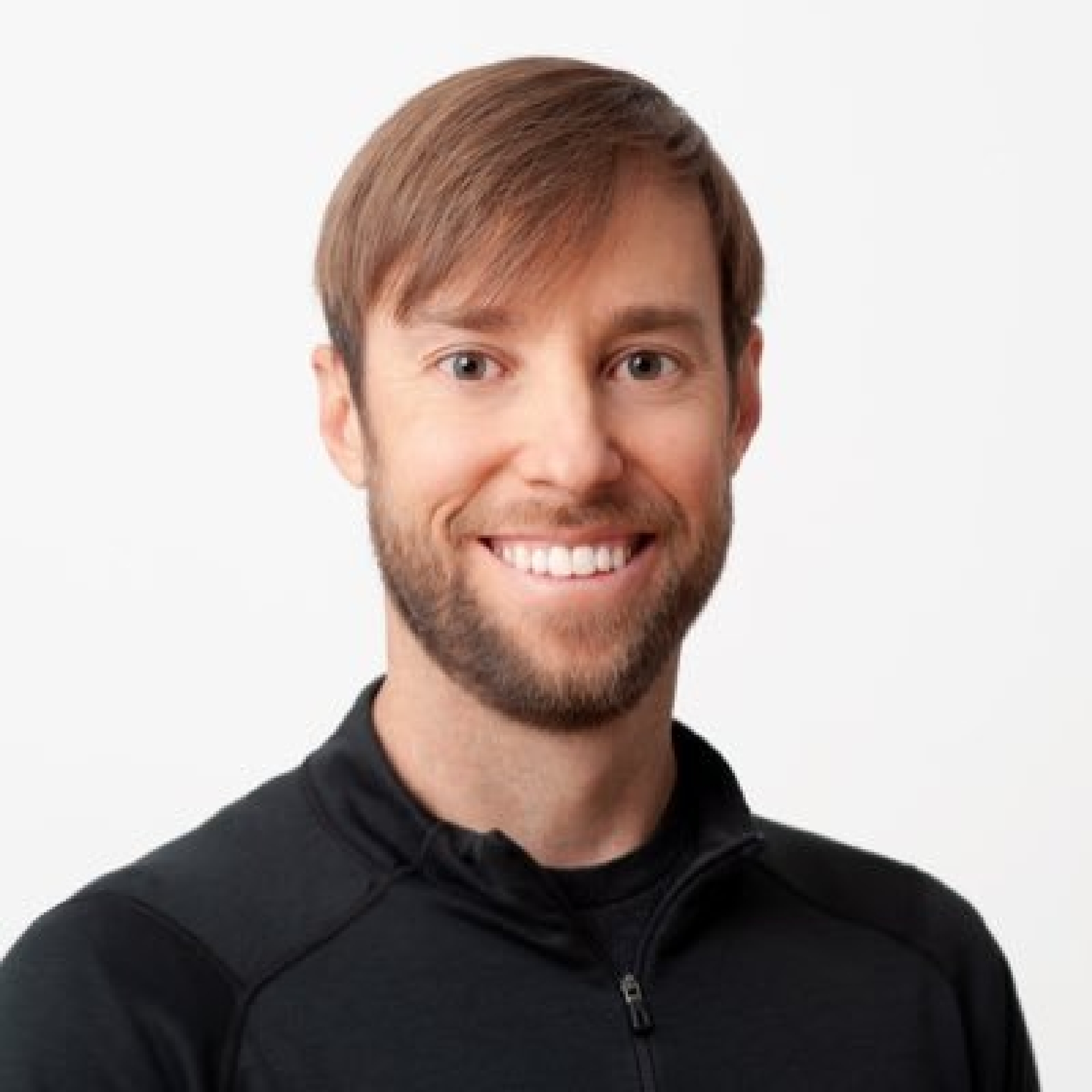 Today's episode is with David Lieb, the Director of Google Photos and former founder/CEO of Bump. He unpacks the underpinnings of Google Photos' success and walks us through how product builders can focus on solving real problems. From how annual planning and org design evolve with scale, to what makes for an exceptional product leader, David shares plenty of insights for leaders at every startup stage.
Episode 12
"My product is the company" - Kevin Fishner on how startups can build better systems
Today's episode is with Kevin Fishner, the first business hire, former VP of Product, and current Chief of Staff at HashiCorp, a cloud infrastructure automation company. Kevin takes us through the most important systems at HashiCorp, including how they run meetings, structure annual planning, and make decisions through writing. His detailed explanations and practical advice will help other startup leaders remix these practices at their own companies.
Episode 13
Treat operational debt like tech debt - Leah Sutton on Elastic's distributed work playbook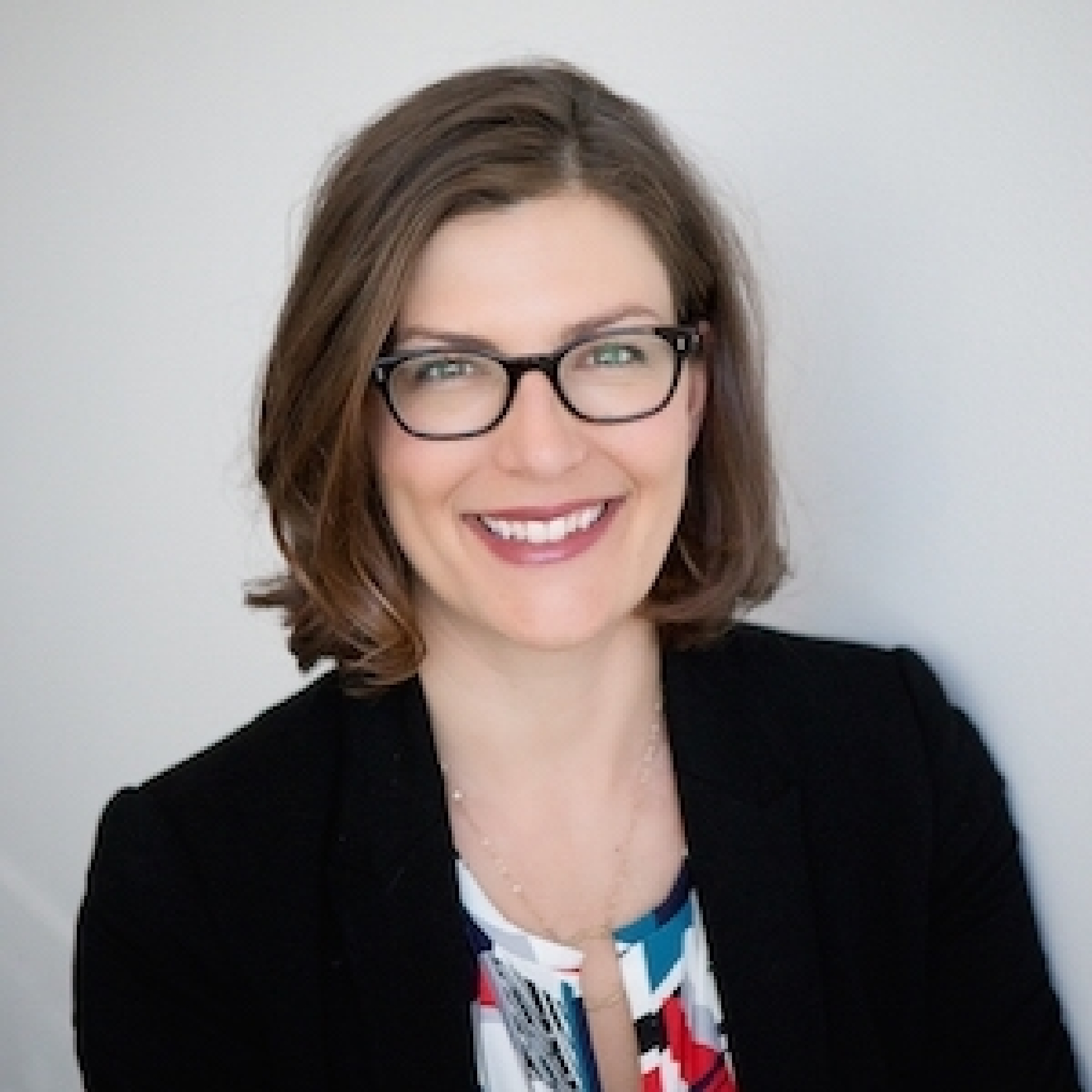 Today's episode is with Leah Sutton, SVP of Global HR at Elastic, which provides open-source software for search and data analytics. Elastic has been a distributed company from the beginning, now with over 2,000 employees across 40 countries and 48 states. Leah opens up her "distributed by design" HR playbook and doles out spot-on advice for tackling operational debt.
Episode 14
CEO Jeff Lawson reflects on the peaks and valleys of Twilio's growth story
Today's episode is with Jeff Lawson, co-founder and CEO of Twilio. Reflecting on the 13-year journey of creating Twilio, Jeff shares the peaks and valleys and some unexpected aha moments - from getting his executive team to argue more, missteps with their biggest customer, and going against conventional wisdom to launch a second product early.
Episode 15
Essentials to employee engagement & developing high-quality managers - Qualtrics' Russ Laraway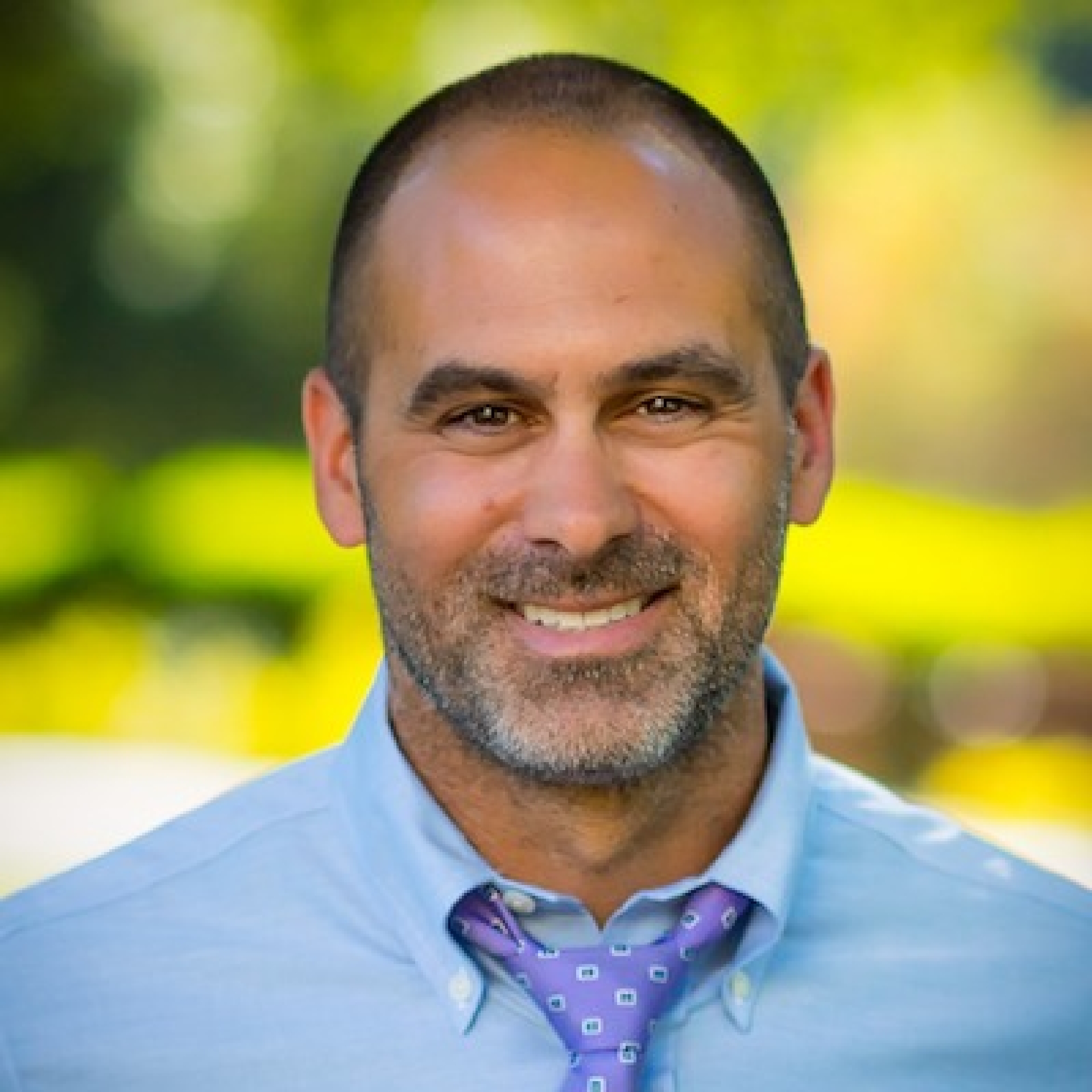 Today's episode is with Russ Laraway, a seasoned leader who's been at Google, Twitter, Candor Inc, and Qualtrics, where he recently served as Chief People Officer before shifting into a new role helping the company's customers think differently about employee experience. Russ shares his frameworks for driving employee engagement and developing high-quality managers, including tactics for leading career conversations, giving feedback and approaching OKRs.
Episode 16
Building engineering orgs and new products at Segment, Dropbox & Facebook - Tido Carriero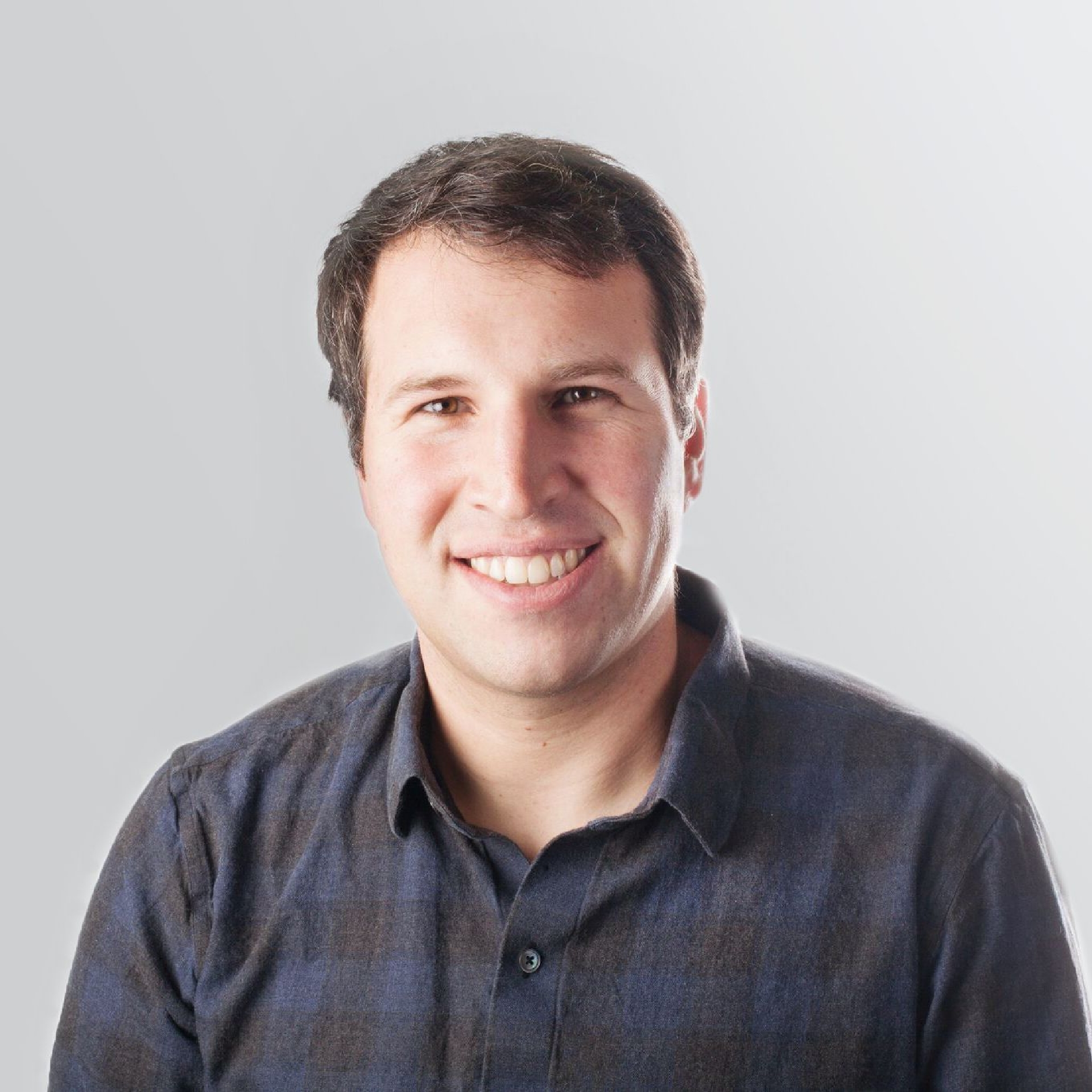 Today's episode is with Tido Carriero, an engineering leader who's built out teams at Facebook, Dropbox and Segment, where he is currently the Chief Product Officer. From his thoughts on organizational design and advice for newly minted engineering managers, to tactics for launching new ideas and scaling core products more successfully, Tido shares the key lessons he's picked up across his career.
Episode 17
How Thumbtack CEO Marco Zappacosta parses through mountains of advice as a first-time founder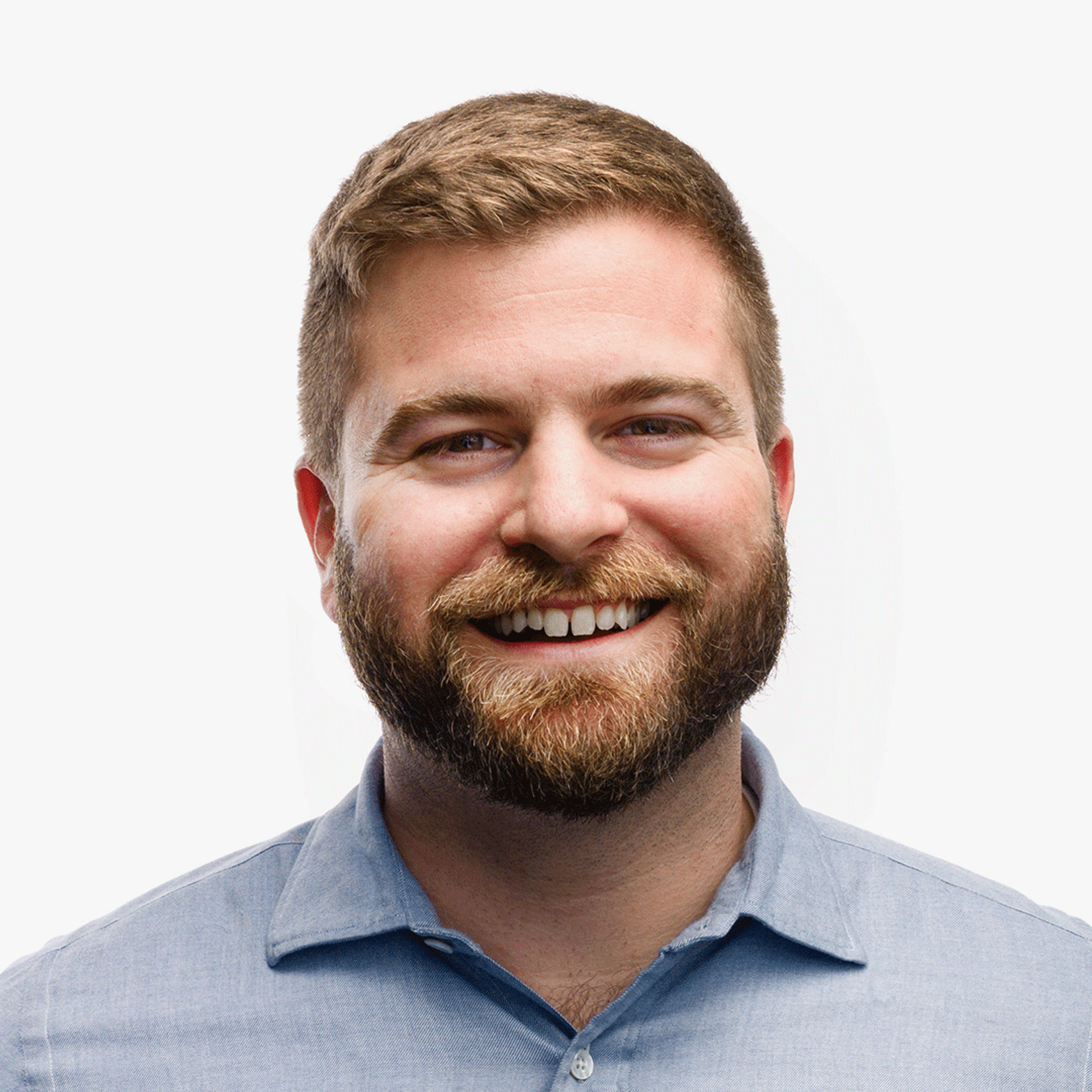 Today's episode is with Marco Zappacosta, co-founder and CEO of Thumbtack. Reflecting on the 13-year journey of creating Thumbtack as a first-time founder, Marco pays special attention to the many cultural hurdles that founders must clear on the path to scale.
Episode 18
Setting up the people function and training for empathy — Lambda School's Mark Frei‪n‬
Today's episode is with Mark Frein, the Chief People Officer & Head of Alumni Programs at Lambda School and former CPO at InVision. As we dive into how to set up this essential startup function, Mark shares advice on everything from org design and onboarding, to development, skip levels, and hiring for empathy.
Episode 19
A deep-dive into product-led growth & self-serve strategies — Notion's & Dropbox's Kate Taylor
Today's episode is with Kate Taylor, who spent 8 years at Dropbox (leading their SMB revenue and scaled sales operation) and is now the Head of Customer Experience at Notion. Kate is full of actionable tactics on getting product-led growth, self-serve and customer service right, from how to build a tighter product feedback loop, to lessons from pricing and packaging experiments.
Episode 20
After leading product & growth teams at Instacart, Wealthfront & LinkedIn, Elliot Shmukler is tackling zero to one as founder & CEO of Anomalo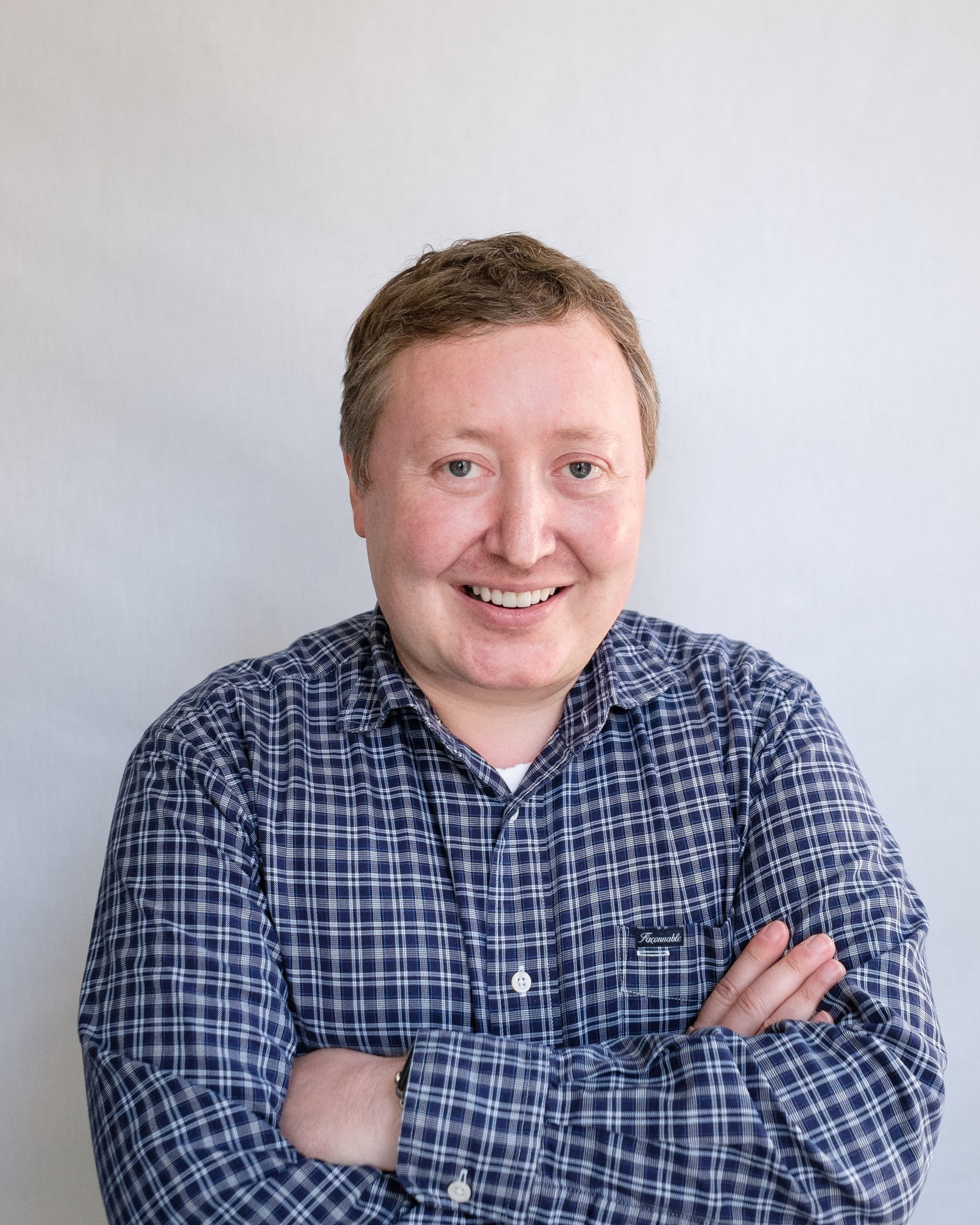 Today's episode is with Elliot Shmukler, founder and CEO of Anomalo. Before starting Anomalo, Elliot was a top product and growth leader at Instacart, Wealthfront, LinkedIn, and eBay. He shares his biggest lessons from transitioning from exec to CEO, how to keep office politics at bay, tips to smoothing out a direct report's rougher edges, and his frameworks for picking companies to join by thinking like a poker player.
Episode 21
Product pitfalls from 0 customers to the messy middle and IPO — Eric Berg on Okta, Intel & Fauna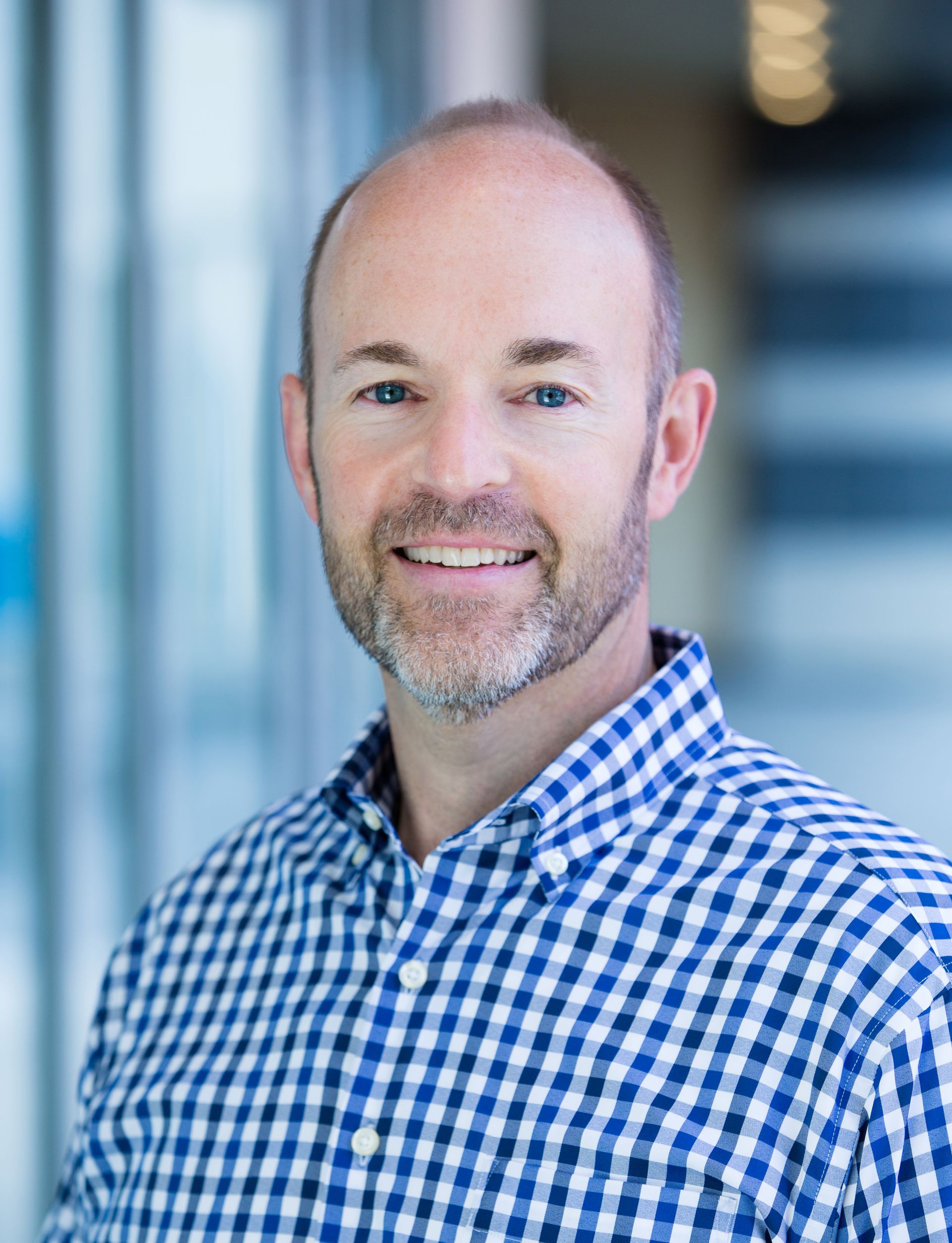 Today's episode is with Eric Berg, CEO of Fauna. Before joining at the helm of Fauna, Eric was a product leader at some of the most interesting companies around. He shares his executive playbook, weaved together from his experiences at Okta, Microsoft and Intel — including his lessons on pricing and packaging, moving upmarket, and hiring folks with the right ego to talent ratio.
Episode 22
Ask why it won't work — Rick Song's lessons from Square and building from 0 to 1
Today's episode is with Rick Song, CEO of Persona. Before starting the identity verification company, Rick was an engineer at Square and an early team member at Square Capital. On the heels of raising a Series B round, Rick shares his approach to building from 0 to 1, from why he favors pre-mortems and unusual recruiting moves, to Persona's go-to-market strategy.